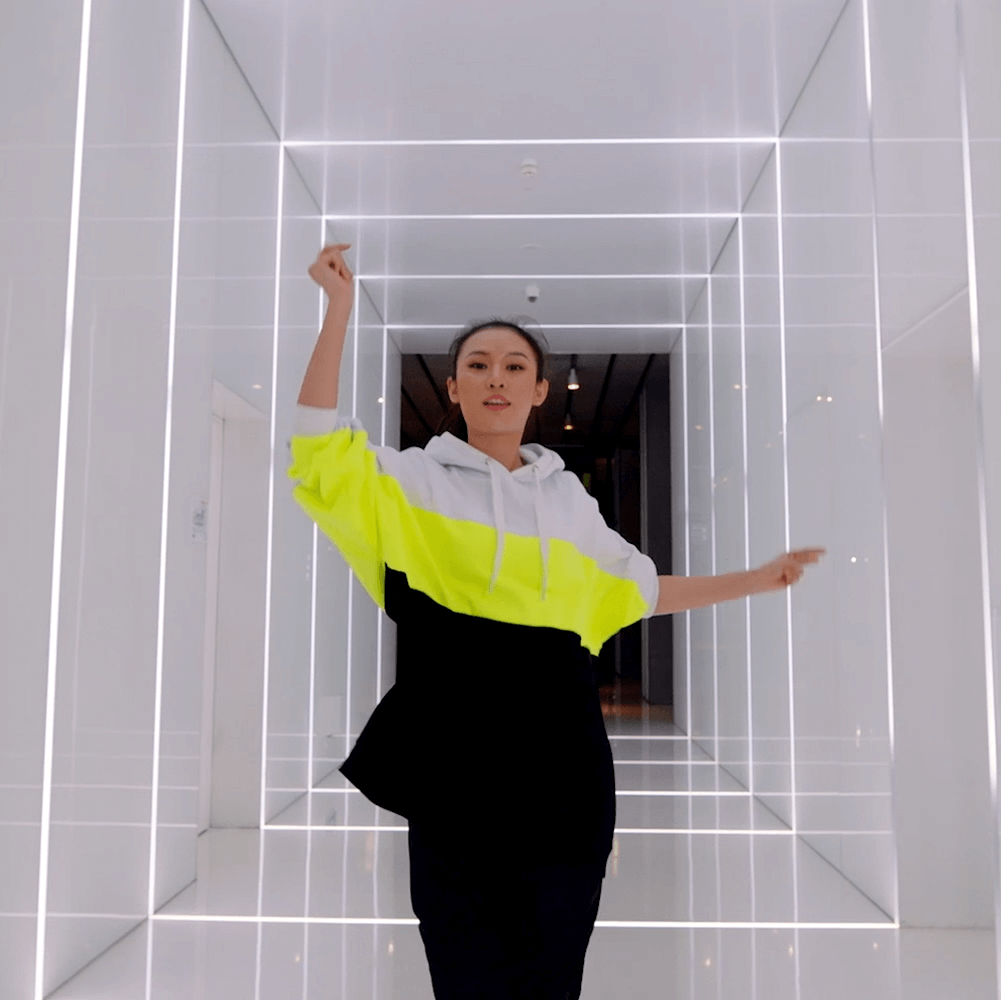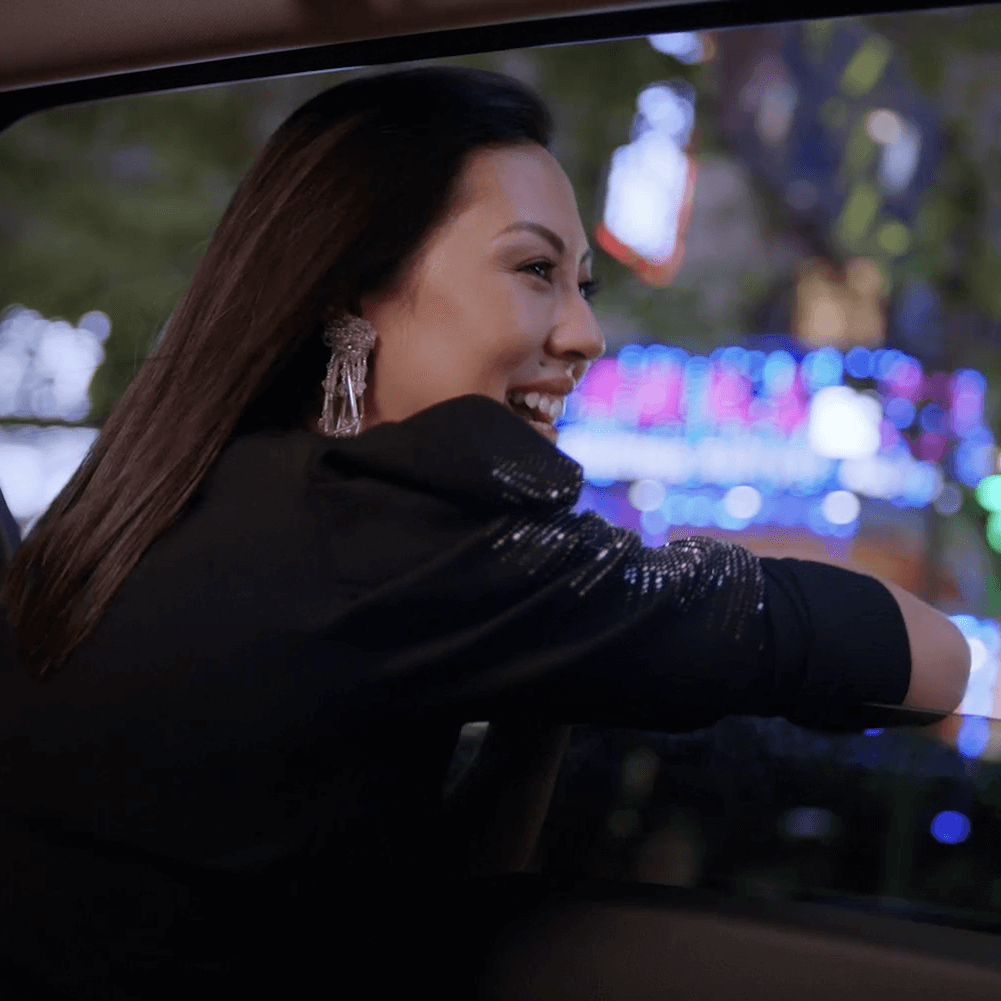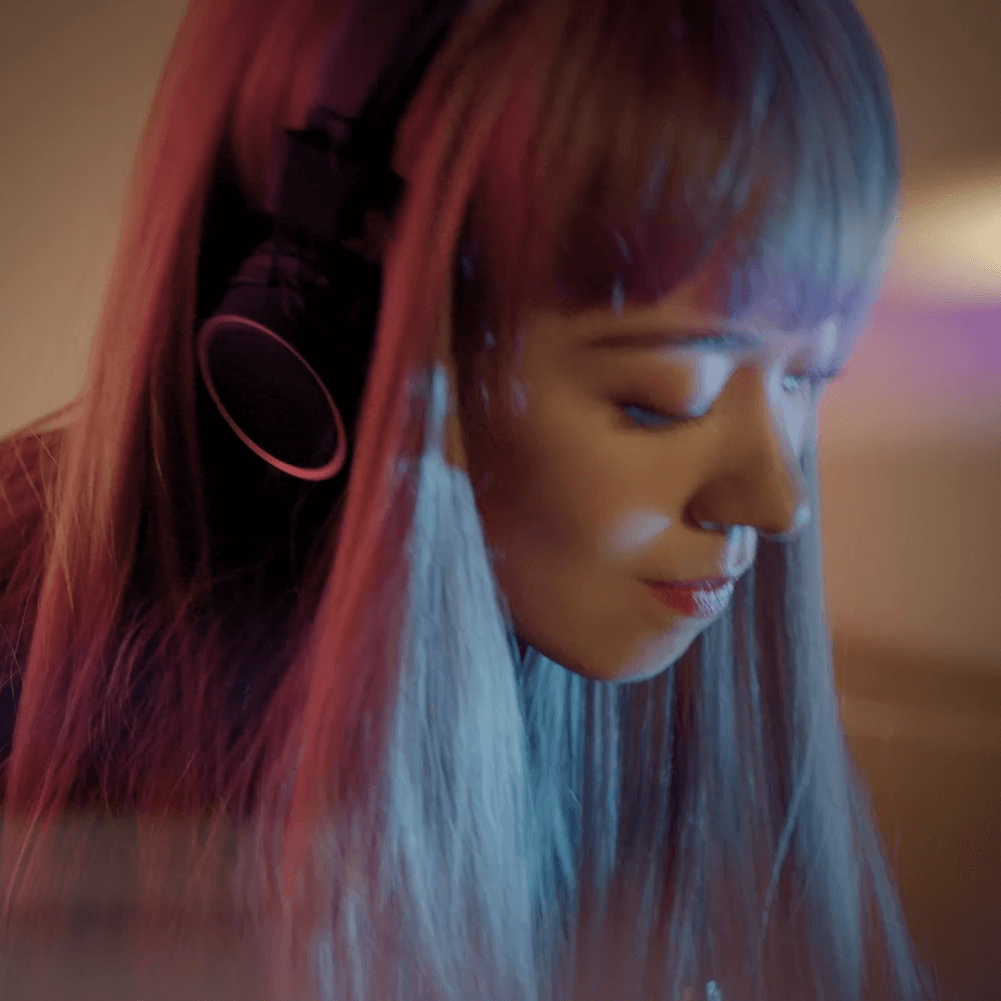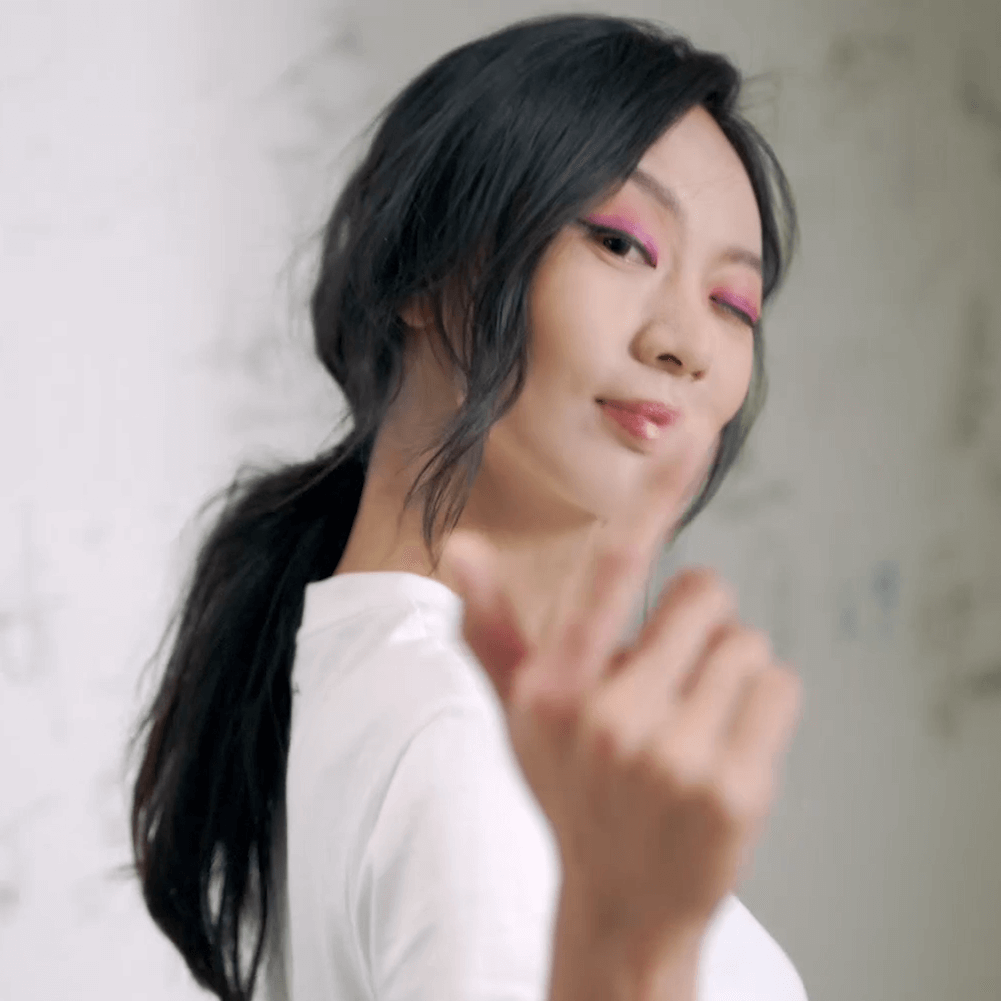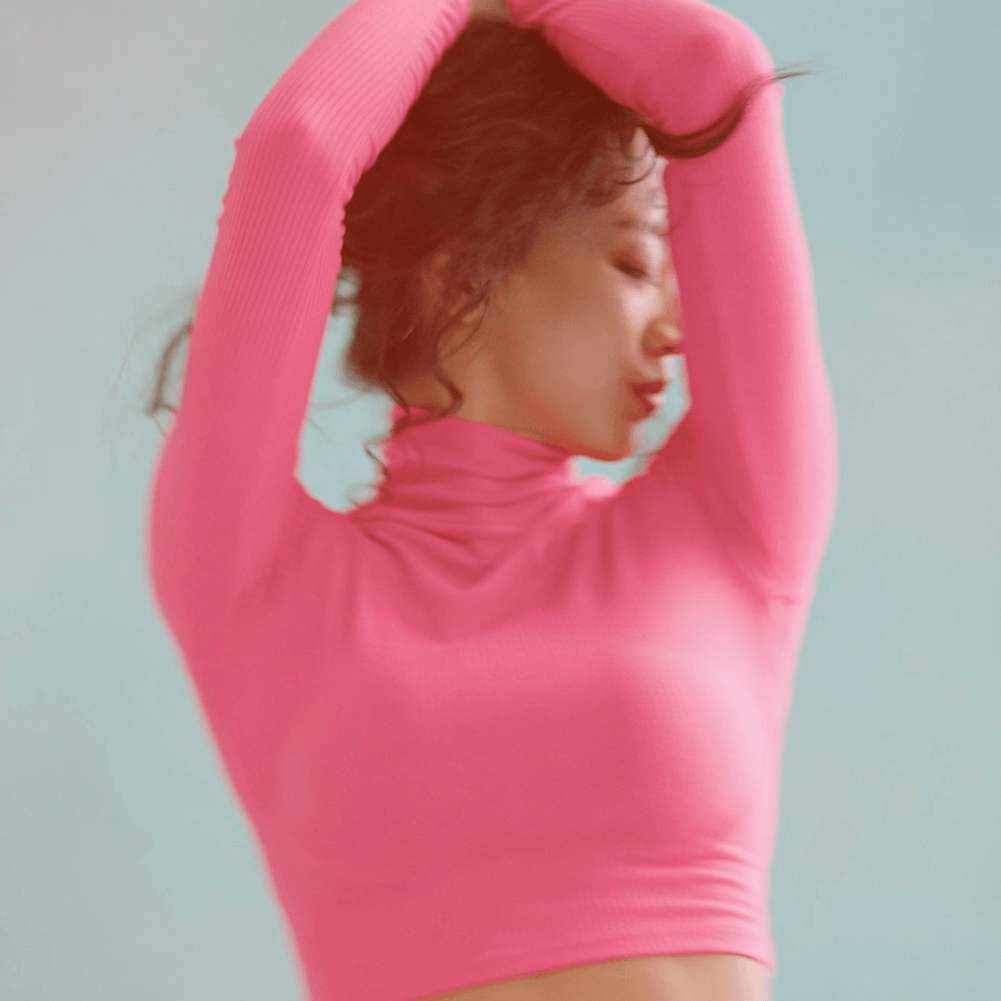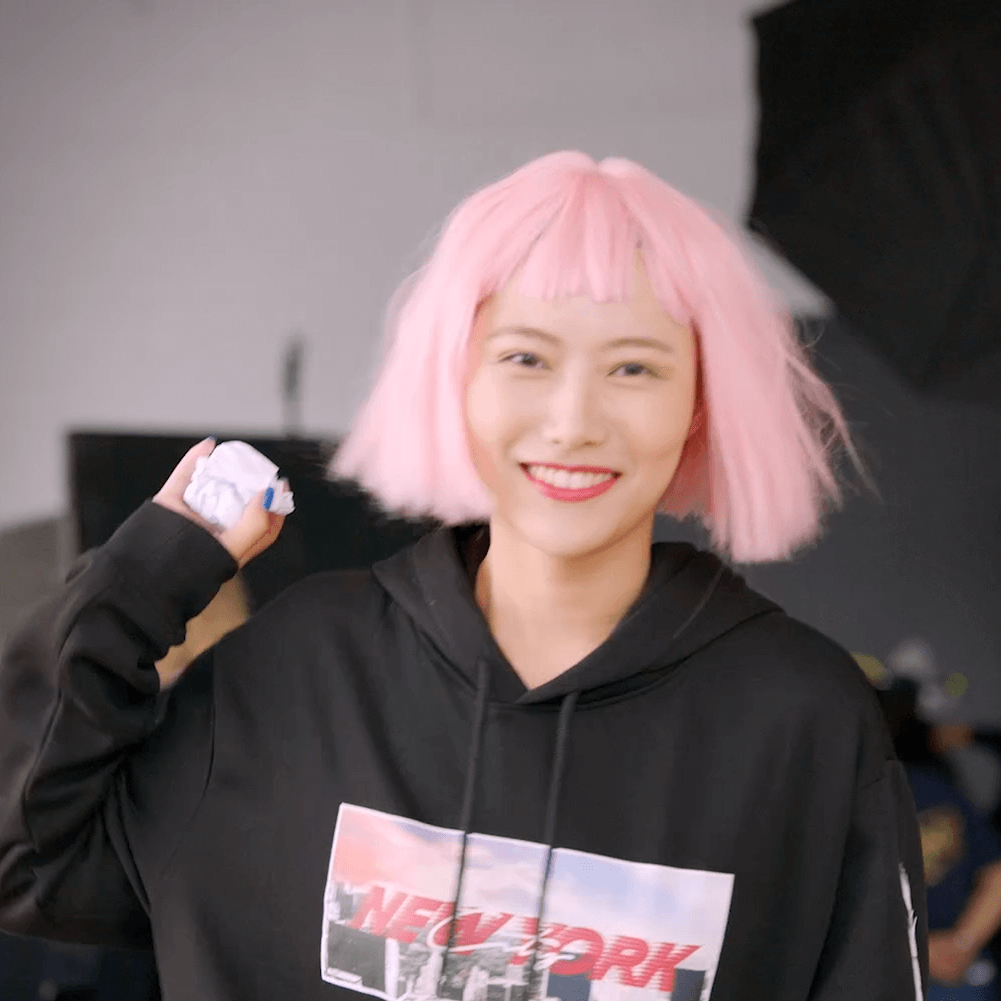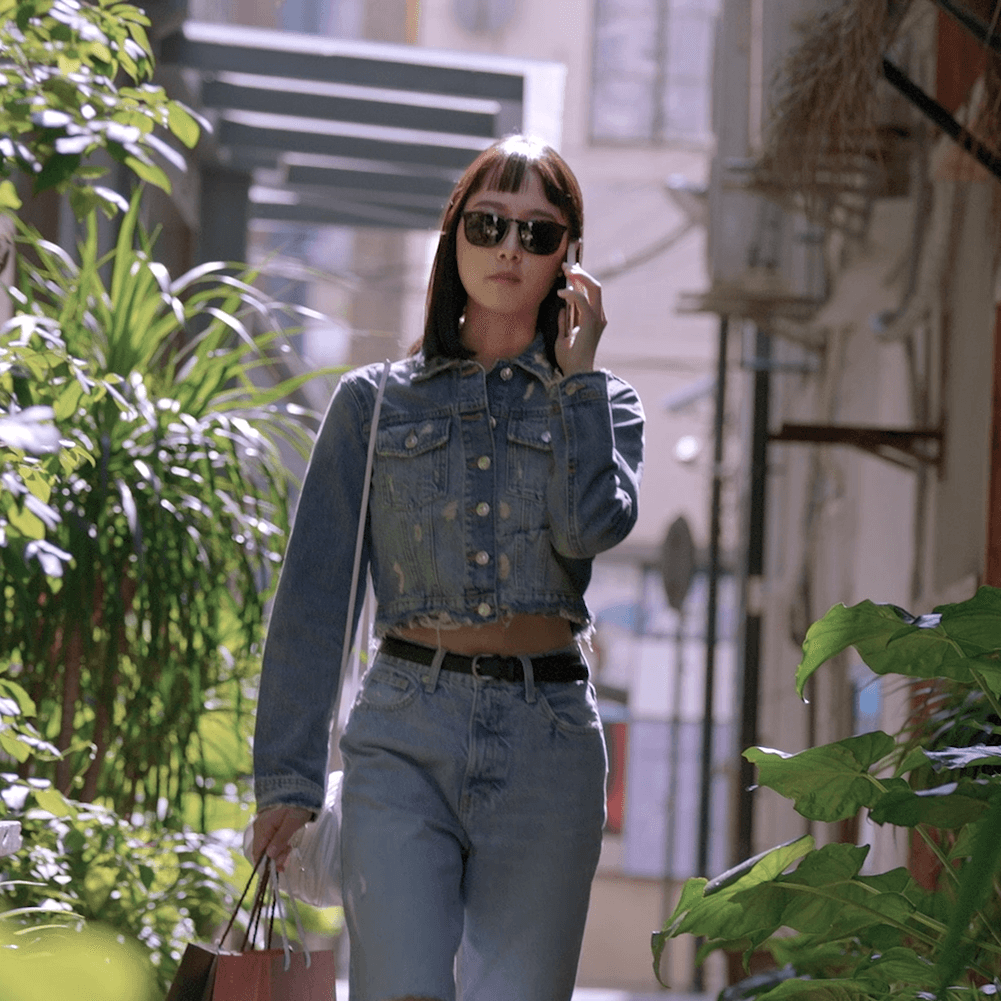 LET'S MAKE LIFE FEEL GREAT
FOR ALL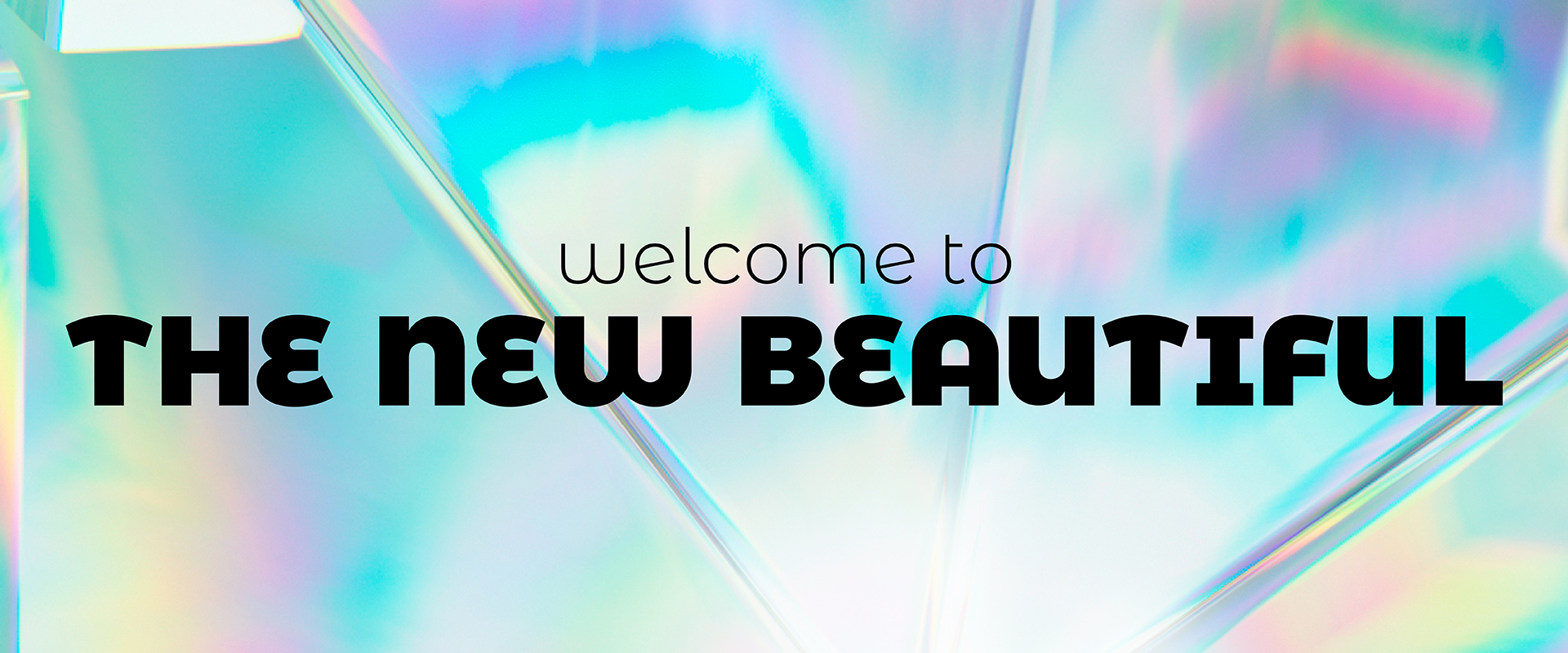 We believe in a new kind of beautiful that's good for everyone and all of you – mind, body and soul. Together we inspire holistic wellbeing, positivity and acts of care and kindness to ourselves, our communities and our planet. #TheNewBeautiful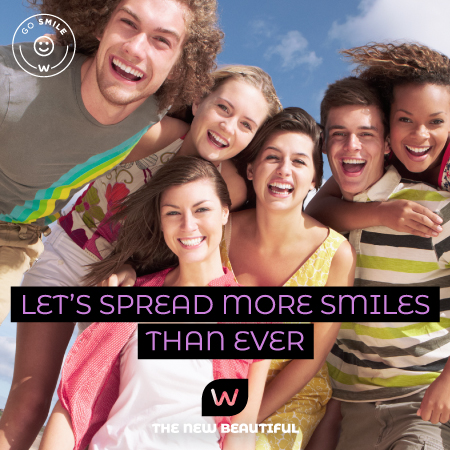 WE ARE
WATSONS
As Asia's No. 1 health and beauty retailer, we've been here since 1841, helping people to look good, do good and feel great. Our wide range of beauty and wellbeing products, expert advice and services are available across a network of over 8,000 stores, and via online stores, across 15 Asian and European markets – so you can trust and rely on us to be here for you.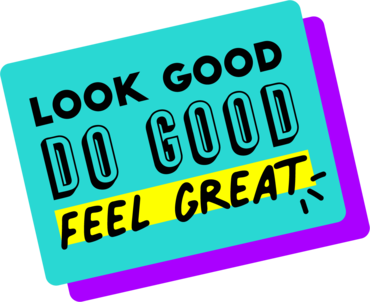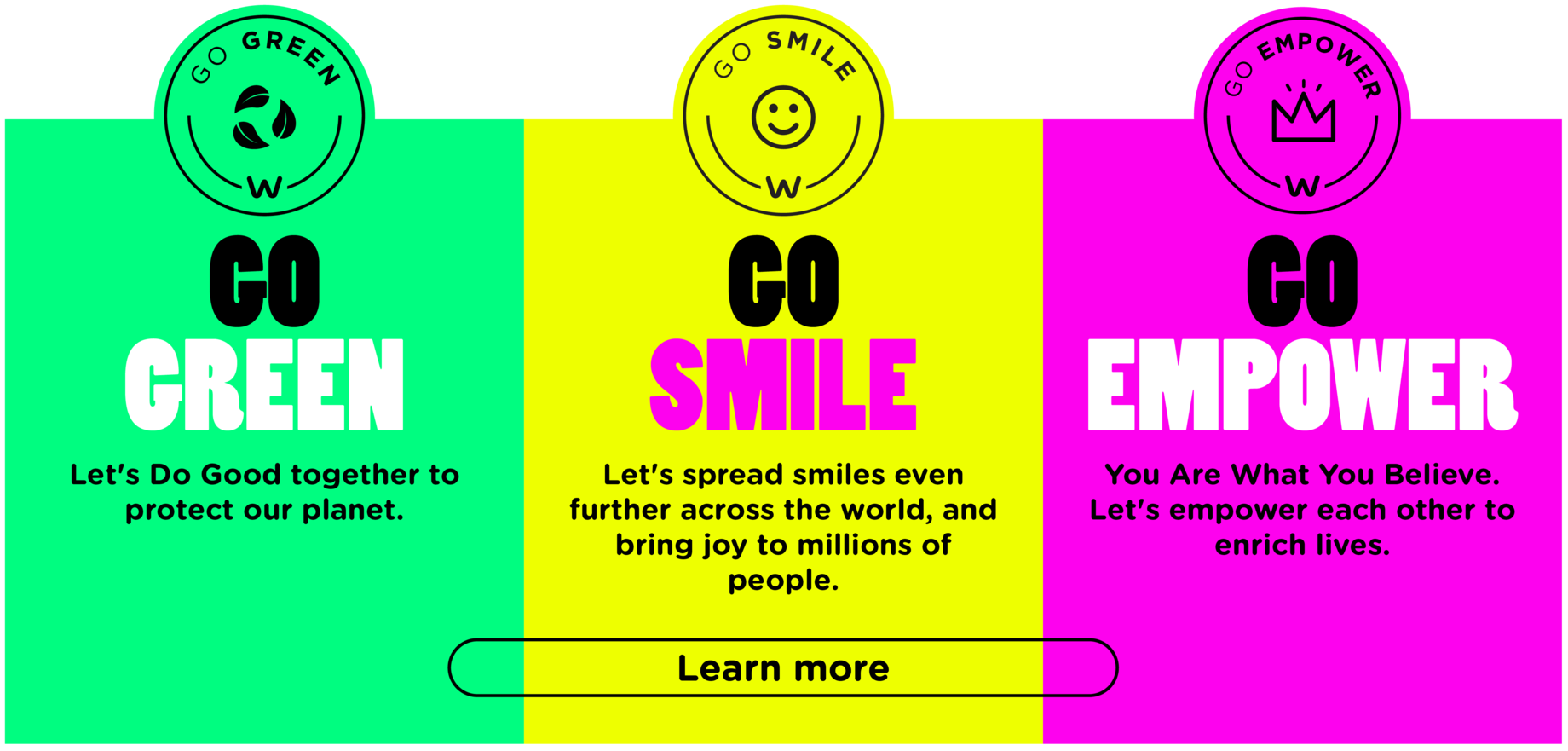 1841
1900
1980
2000
1841
Doors Open
The Hong Kong Dispensary, (as A.S. Watson was then known) opens its doors in Hong Kong and starts providing medical services to the local people.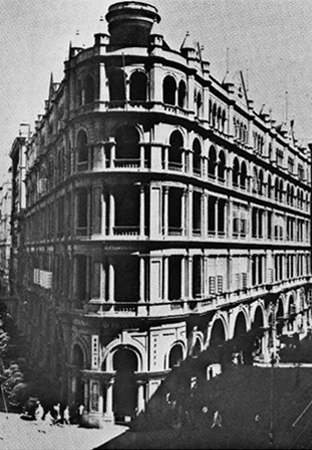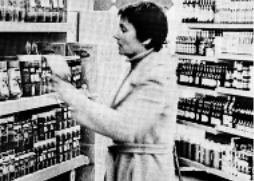 1858
'WATSON' Arrives
Alexander Skirving Watson, a British pharmacist, joins the company as Manager and becomes part-owner of The Hong Kong Dispensary – his name, and ours, would soon become famous.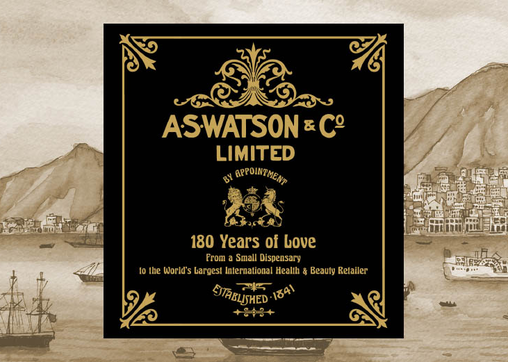 1871
All Change
The Hong Kong Dispensary begins trading under a new name, A.S. Watson & Company – and the foundations of an international health and beauty retail group were laid. We are also appointed as the chemist of the Governor of Hong Kong and the Duke of Edinburgh.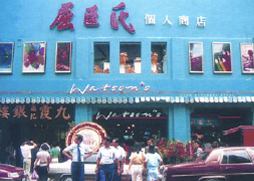 1908
Retail Stores
A.S. Watson expands its operations by opening retail stores called 'Watsons the Chemist', giving customers more opportunities to buy more health-related products, every day.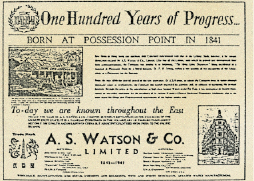 1941
Our Centenary
A.S. Watson celebrates its centenary, just months before the Japanese attack on Hong Kong on 13 December.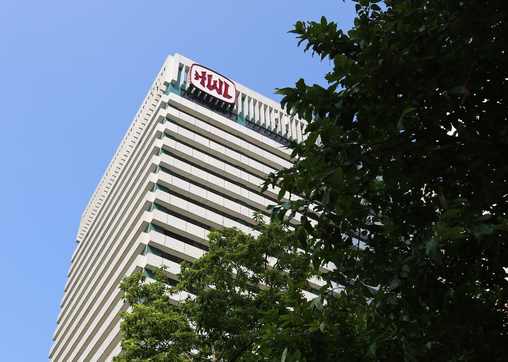 1981
New Era
A.S. Watson becomes a wholly owned subsidiary of Hutchison Whampoa Limited (forerunner of CK Hutchison Holdings), with a total of 75 retail outlets.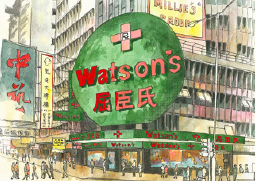 1980 - 90s
Asian Expansion
Watsons the Chemist expands internationally into Taiwan, Macau and Singapore, Malaysia, Thailand.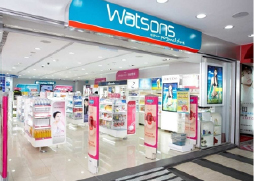 2003
Store Innovation
Watsons 'Your Personal Store' opens its first 'third generation' store at Pacific Place, Hong Kong – the first of its kind in Asia.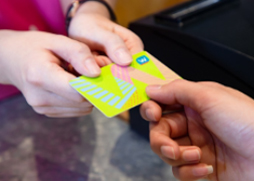 2008
Members Get More
Watsons launches its loyalty programme in Asia – first in Taiwan, rolling it out in Mainland China, Thailand, Singapore and Malaysia.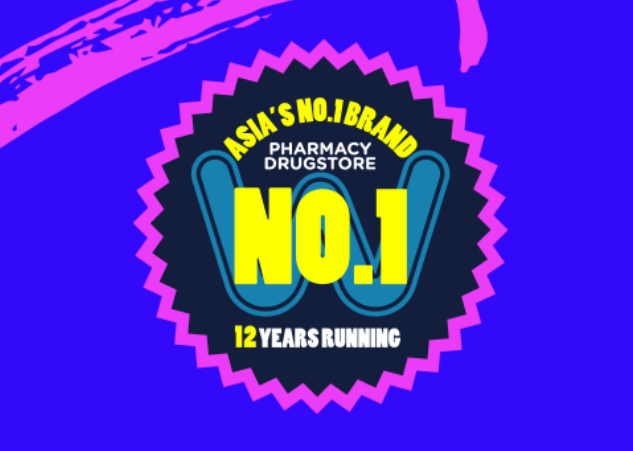 2009
ASIA NO. 1
Watsons becomes Asia's No. 1 Pharmacy/ Drugstore brand (we subsequently won 12 consecutive years)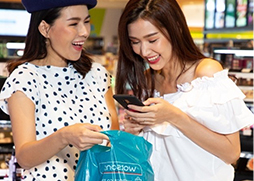 2010
Seamless Experience
Our first eCommerce sites open in Mainland China, marking the beginning of Watsons' seamless O+O (offline plus online) strategy.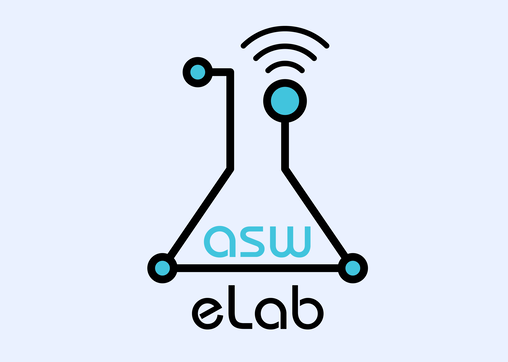 2015
ACCELERATING O+O
eLab is established as the internal innovation hub to seize the emerging O+O opportunities.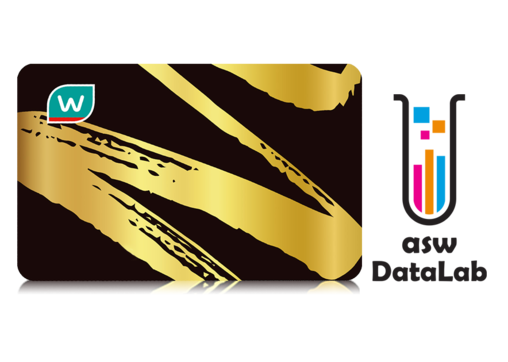 2018
CUSTOMER EXPERT
Watsons launches Member Elite VIP programme.
DataLab is setup to further build big data capabilities.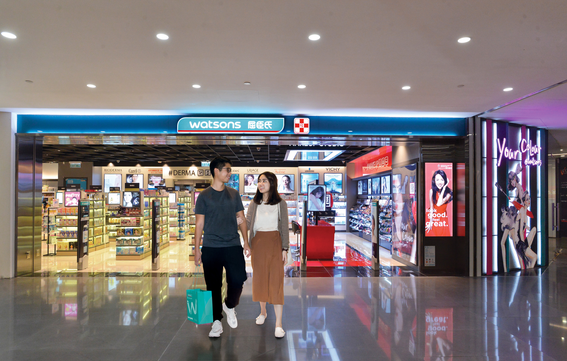 2018
INNOVATIVE CONCEPT
G8 (8th generation) store concept is launched.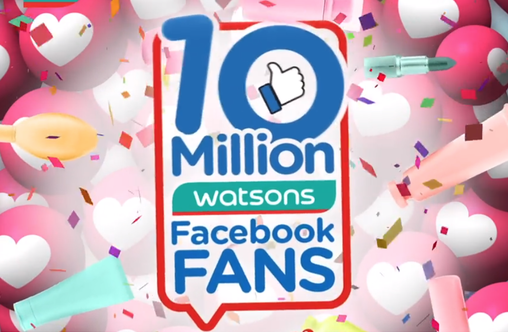 2019
SOCIAL NETWORK
Watsons connects with 10 million Facebook fans, building a strong global social network.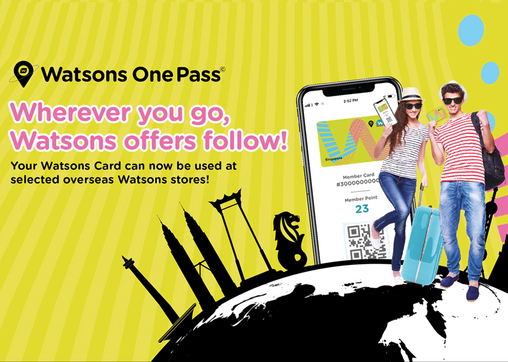 2019
Region-wide Privileges
Watsons One Pass© launches to provide cross-border shopping benefits at overseas stores.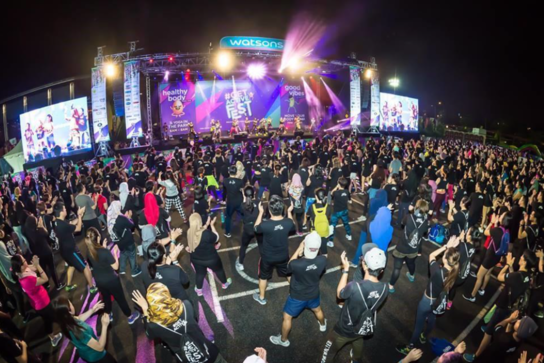 2020
Strong Global Community
Watsons reaches 100 million loyalty members in Asia, forming a strong network of beauty and wellness lovers.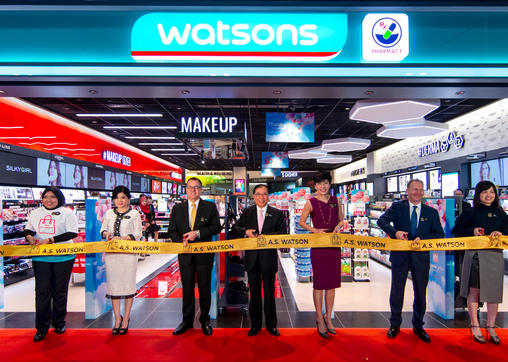 2020
7000+ STORES
Watsons celebrates the milestone of reaching 7,000 stores in the region.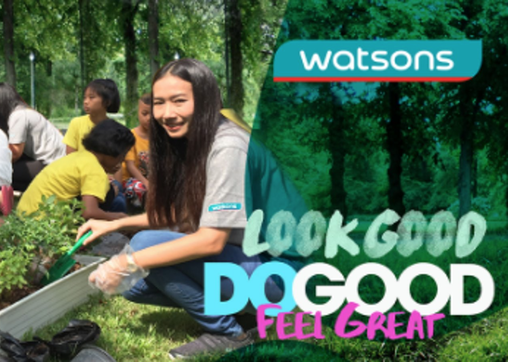 2021
Look Good.
Do Good.
Feel Great.
Watsons strengthens its commitment to social and environmental sustainability, with a new brand purpose.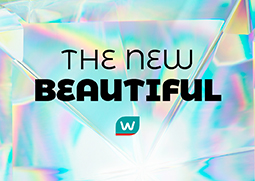 2022
Watsons launched an international campaign called "The New Beautiful" to celebrate a beauty that radiated from within and does good for everyone.
A Global Community
Watsons' reach extends far and wide, with stores everywhere across Asia, Europe and the Middle East.
Visit our market websites at www.watsonsinternational.com

Watsons Photo Tour
See inside the world of Watsons and what makes us number one, with downloadable photos of our stores, customers and colleagues and brand communications.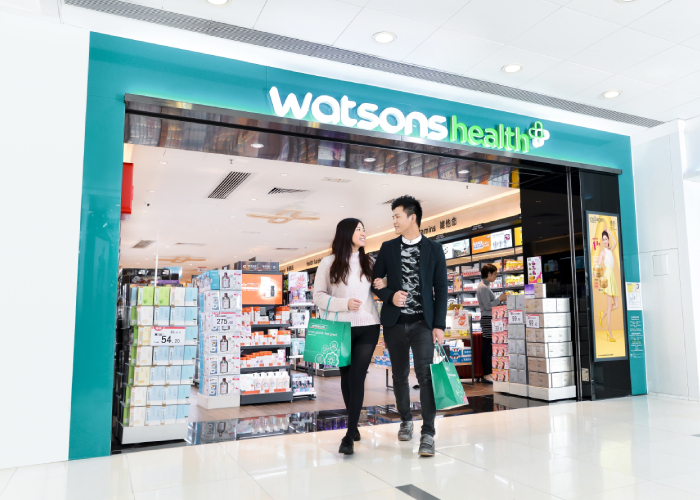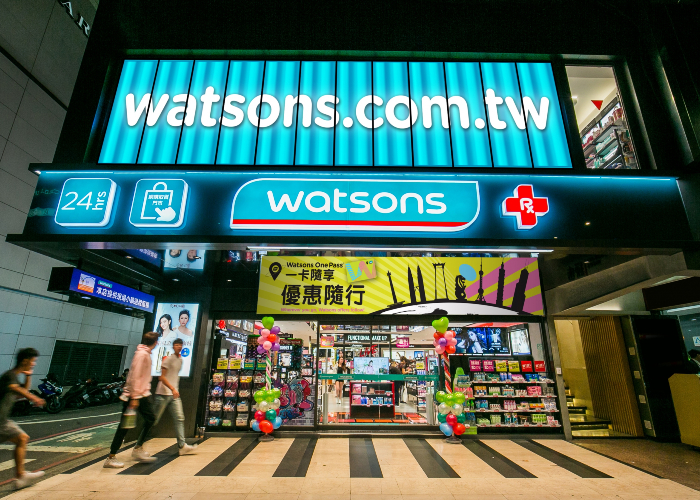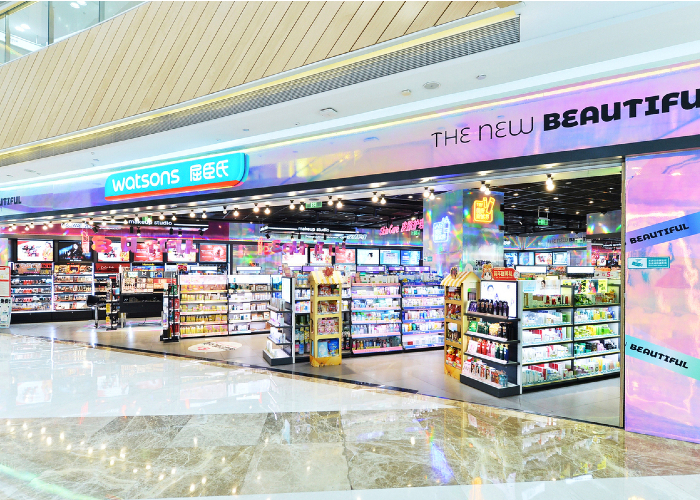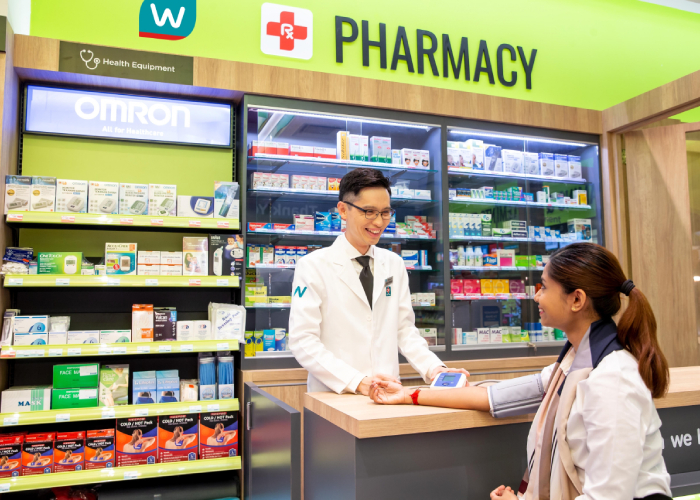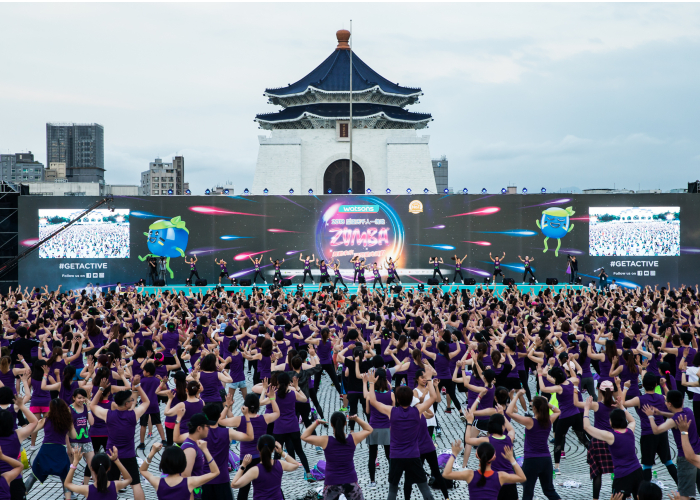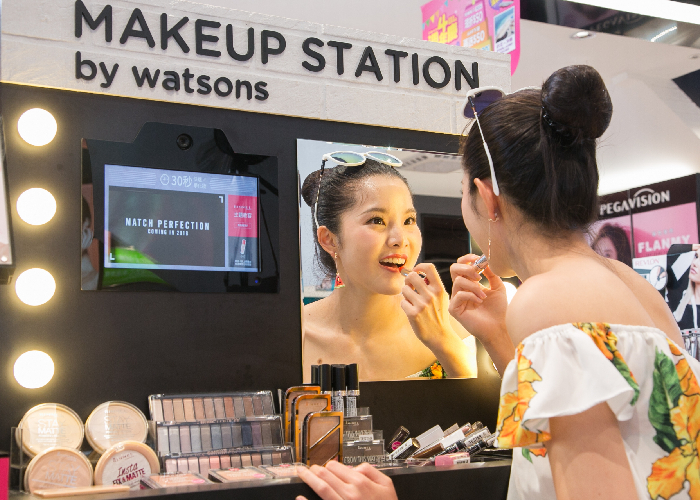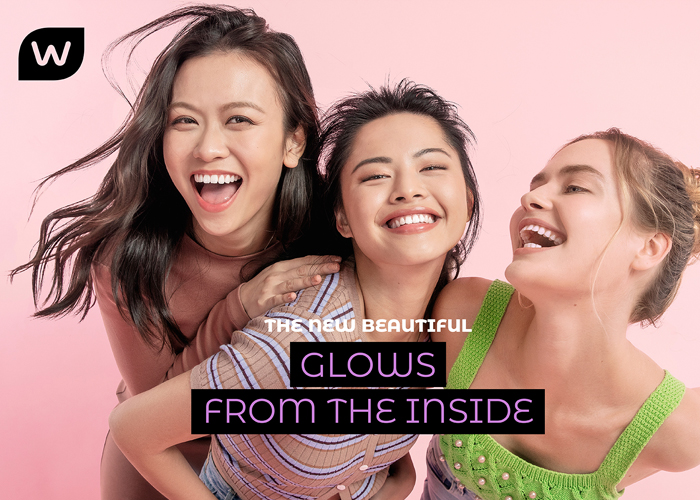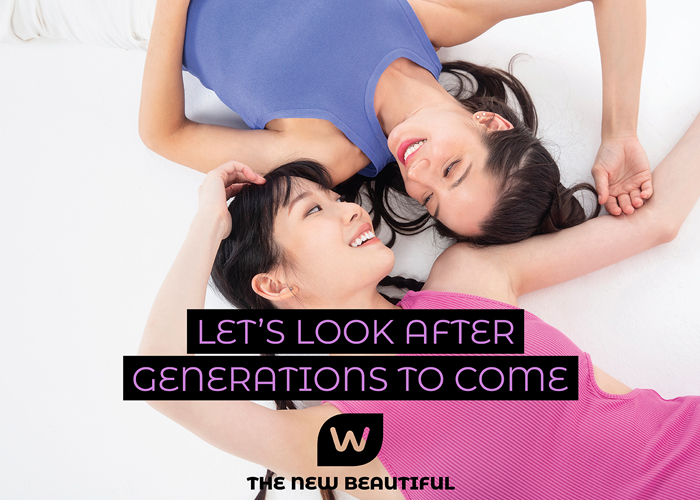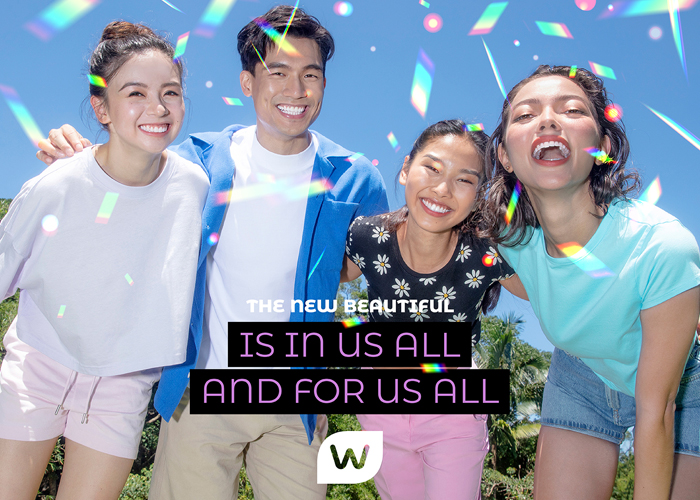 WATSONS TV
Check out the latest excitement in-store and see how we set the new retail standard.
Discover a whole world of exclusives - brands only available at Watsons…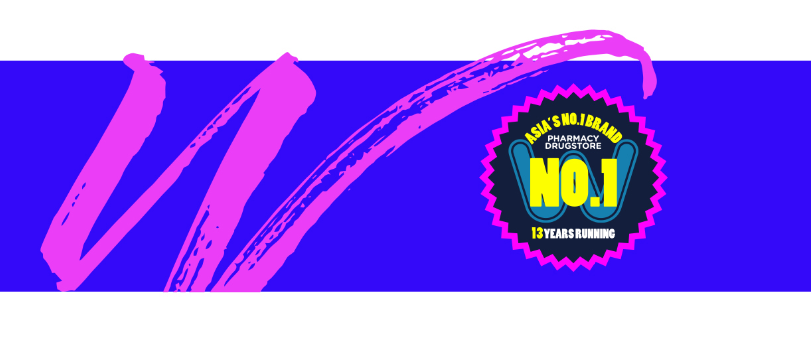 Staying
Number 1
Our ambition to remain Asia's number one health and beauty retailer makes us stronger every day – and we're proud to have received international recognition for what we do.
WATSONS ASIA
"Asia's Top 1000 Brands" Survey - Asia's No. 1 Pharmacy/Drugstore Brand*
Campaign Asia
WATSONS ASIA
Health & Beauty Retailer of the Year - Asia
Retail Asia Awards 2022
WATSONS ASIA
Asia's Most Innovative Sustainable Retailer 2022
Inside Retail Asia
WATSONS MALAYSIA
Best Retail Partner 2022
Huawei Developer Day
*Campaign Asia-Pacific's Asia's Top 1000 Brands online study of over 8000 respondents across 14 markets in Asia Pacific region.
WATSONS ASIA
Award for Innovation in Cross-Media Marketing - Bronze
Asia-Pacific Stevie Awards 2023
WATSONS ASIA
Award for Innovation in Content Marketing - Bronze
Asia-Pacific Stevie Awards 2023
WATSONS ASIA
Award for Innovation in the Use of Celebrities or Public Figures - Gold
Asia-Pacific Stevie Awards 2023
WATSONS ASIA
Award for Innovation in Sponsorships - Gold
Asia-Pacific Stevie Awards 2023
WATSONS MALAYSIA
Platinum Award in Retail Category
Putra Brand Awards 2022
WATSONS MALAYSIA
Excellence in Marketing Innovation - Silver
Marketing Excellence Awards 2022
WATSONS MALAYSIA
Excellence in Media Strategy - Silver
Marketing Excellence Awards 2022
WATSONS MALAYSIA
Excellence in Advertising - Silver
Marketing Excellence Awards 2022
WATSONS MALAYSIA
Excellence in Communications /Public Relations - Gold
Marketing Excellence Awards 2022
WATSONS MALAYSIA
Best Retail Partner 2022
Huawei Developer Day 2022
WATSONS ASIA
Customer Experience of the Year - Retail
Asian Experience Awards 2022
WATSONS PHILIPPINES
Health & Beauty Retailer of the Year - Philippines
Retail Asia Awards 2022
WATSONS PHILIPPINES
Omnichannel Strategy of the Year – Philippines
Retail Asia Awards 2022
WATSONS SINGAPORE
Health & Beauty Retailer of the Year - Singapore
Retail Asia Awards 2022
WATSONS CHINA
No.1 Most Loved Local Beauty Retailer in China 2021
YiMagazine
WATSONS HONG KONG
Marketing Initiative of the Year - Hong Kong
Retail Asia Awards 2021
WATSONS SINGAPORE
Store Design of the Year (Large) - Singapore
Retail Asia Awards 2021
WATSONS SINGAPORE
Health & Beauty Retailer of the Year - Singapore
Retail Asia Awards 2021
WATSONS PHILIPPINES
Health & Beauty Retailer of the Year - Philippines
Retail Asia Awards 2021
WATSONS TAIWAN
Effie Awards Greater China 2020 - Gold Effie
WATSONS PHILIPPINES
Most Reputable Brands Fighting COVID-19 in Philippines 2020 - No.2
We Invest in People Accreditation
WATSONS INDONESIA
Top 5 Most Admired Company in Indonesia (Retail)
WATSONS TAIWAN
Top Service Awards 2019 - No.1 in Health & Beauty Store
WATSONS ASIA
Best in eCommerce Brand - Beauty & Wellness - Bronze
Asia eCommerce Awards 2022
WATSONS ASIA
Best eCommerce Innovation - Gold
Asia eCommerce Awards 2022
WATSONS ASIA
Best eCommerce Campaign - Cross-border / Multi-market - Gold
Asia eCommerce Awards 2022
WATSONS ASIA
Best in eCommerce Brand - Healthcare & Pharma - Gold
Asia eCommerce Awards 2022
WATSONS HONG KONG
Best e-Commerce Strategies - Gold
Marketing Interactive DigiZ Awards 2022
WATSONS HONG KONG
Best e-Commerce Campaign – Silver
Marketing Interactive DigiZ Awards 2022
WATSONS HONG KONG
Best App Design – Bronze
Marketing Interactive DigiZ Awards 2022
WATSONS HONG KONG
Best Idea (Digital Solution) - Gold
MARKies Award 2021
WATSONS ASIA
eCommerce Marketplace/eRetailer of the Year
Asia eCommerce Awards 2020
WATSONS CHINA
Performance Marketing Effie Awards 2020 - Gold Effie
WATSONS THAILAND
Best #OnlyonTwitter Launch
Twitter Thailand Award 2020
WATSONS THAILAND
Best LINE TODAY in FMCG, Retail & Ecommerce
LINE Thailand Awards 2020
WATSONS ASIA
Best eCommerce Fulfilment (Gold)
Asia eCommerce Awards 2020
WATSONS ASIA
Best eCommerce Campaign: Influencers (Gold)
Asia eCommerce Awards 2020
WATSONS ASIA
Best Use of AI (Gold)
Asia eCommerce Awards 2020
WATSONS TAIWAN
Top 25 Most Influential Brand of Mobile Generation
Facebook
WATSONS MALAYSIA
Top 3 Engaging Brands
Facebook
WATSONS MALAYSIA
Top 5 Engaging Brands
Instagram
WATSONS ASIA
Award for Innovation in the Use of Social Media (Gold)
Asia-Pacific Stevie Awards 2019
WATSONS MALAYSIA
No.1 Online Shopping Site in Malaysia 2019
WATSONS PHILIPPINES
Optimal Creative Champion Award in Retail
Facebook Solutions Awards 2019
WATSONS HONG KONG
Top 10 Quality E-shop Awards 2018-2019 – Gold
WATSONS PHILIPPINES
Best Micellar Water - Dermaction Plus by Watsons Anti-Acne Cleansing Water
Cosmo Beauty Awards
WATSONS PHILIPPINES
Best Hair Tonic - Naturals by Watsons Aloe Vera Hair and Scalp Tonic
Cosmo Beauty Awards
WATSONS PHILIPPINES
Best Hair Tool - Watsons Professional Ionic Hair Straightener
Cosmo Beauty Awards
WATSONS ASIA
Asia's Most Innovative Sustainable Retailer 2022
Inside Retail Asia
WATSONS ASIA
Sustainability Initiative of the Year – Asia
Retail Asia Award 2022
WATSONS PHILIPPINES
Sustainability Initiative of the Year – Philippines
Retail Asia Award 2022
WATSONS HONG KONG
CSR Initiative of the Year - Hong Kong
Retail Asia Award 2021
WATSONS HONG KONG
Hong Kong Awards for Environmental Excellence 2020 (Shops and Retailers) - Gold
WATSONS ASIA
Asia-Pacific Stevie Awards 2019 - Award for Innovation in Community Relations/Public Service Communications (Gold)
WATSONS HONG KONG
Manpower Developer Award 2011-2021
WATSONS ASIA
Best Companies to Work for in Asia 2015-2020
WATSONS HONG KONG
Family-Friendly Employers 2018 - Grand Awarda