At Watsons we understand that our responsibilities go beyond just being a health and beauty retailer. We believe great things happen when we treasure all beauty and stand together to embrace faiths, cultures, and differences. With your love and trust, we have become one of the leading consumer brands in Asia, and we're committed to creating a shared mission together to inspire behavioural change leading to a more sustainable world.
We truly LOOK GOOD when our communities are flourishing in a clean environment. From "Save the Sea" commitment that bans all microplastics in our cosmetics products to "Clean Beauty" protocol that ensures we only sell products to preserve our planet, Watsons plays a part in making a positive impact on our planet.
The spirit of DO GOOD is deeply rooted in our DNA when we gave free medicine to the needy over a century ago when we were just founded. Today, this spirit of helping the less fortunate continues with our signature CSR programme "Give a Smile", sponsoring free surgery to kids all over the world with cleft conditions to make their smiles perfect again.
We all FEEL GREAT when our communities are thriving. At Watsons we not only encourage everyone to live physically healthy lives, but also care about people's mental wellbeing. We are dedicated to helping the less fortunate regain smiles.

Join us in creating a better world! In our 180 years of history, Watsons has existed to look after your health and beauty needs. And we do it with Love. I believe that Do Good is a kind of Love. Do Good is an attitude. It's about acting in a way that shows care for yourself and for others. Together, let's Look Good, Do Good and Feel Great!
Malina Ngai, CEO Asia & Europe and Group COO of A.S. Watson Group.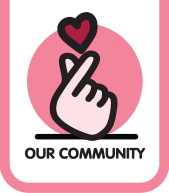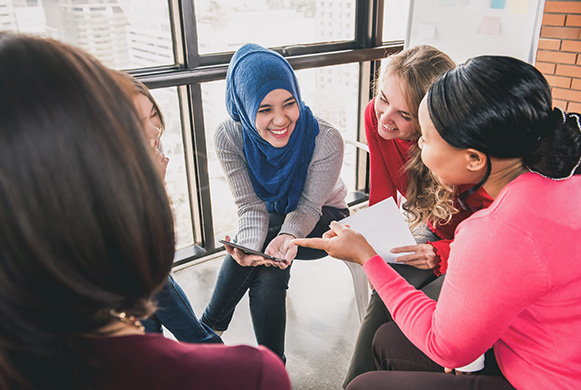 Our Community
Giving to the community, sharing with the community, and embracing our differences. Watsons is continuing with our purposeful mission of supporting diversity and inclusion and helping the underprivileged in society, by engaging our global community of loyal customers to create a healthier and more diverse community.
Did you know?
100%
Rinse-off products sold in Watsons are microplastic-free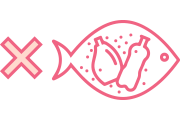 20%
Recycled plastic content in plastic packaging by 2025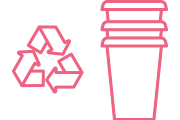 0%
Use of PVC and over packaging by 2030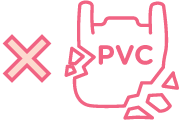 13
United Nation Sustainable Development Goals (SDGs) that are supported by Watsons for a better world.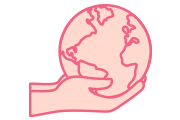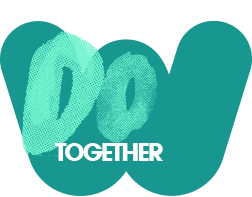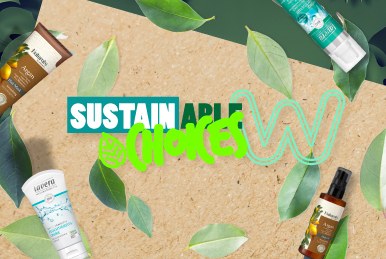 Choose earth-friendly products with better ingredients, better packaging and refillable package and make every little step counts.
Learn more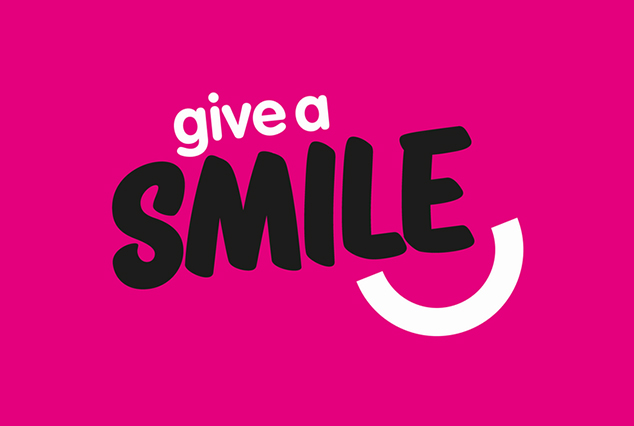 Partnered with Operation Smile, Give a Smile campaign aims to fund surgery for children with cleft palate or cleft lip.
Find out more