SCROLL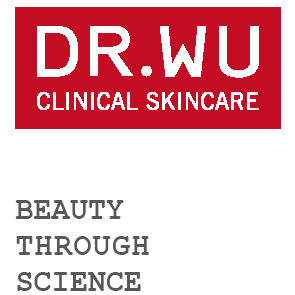 Taiwan's NO.1 Clinical Skincare
DR.WU, the leading medical skincare brand in Taiwan, was founded in 2003 by the renowned dermatologist Dr. Ying-Chin Wu, along with his eldest son Eric Wu.
With 40 years of vast clinical experiences and extensive research on skin tissue structure, and a formula based on doctor's prescription, DR.WU has created a technologically-advanced skincare line of high potency products for the sensitive skin.
With these products, customers are able to enjoy skincare just like having a doctor perform medical treatments at home, maintaining a perfect complexion through the most simple yet effective ways.
Our philosophy behind our work is to bring about non-surgical solutions in enhancing one's beauty and wellness.
PRODUCT RANGE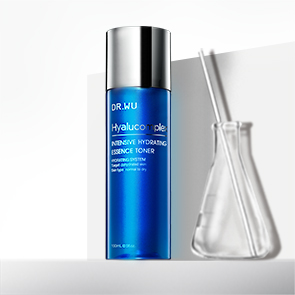 HYALUCOMPLEX HYDRATING SYSTEM