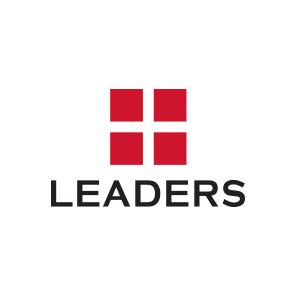 Brand Story
LEADERS COSMETICS is a cosmeceutical brand with its own R&D lab and production facilities.
We develop safe and potent formulas with dermatology specialists to offer at-home treatments for various skin concerns.
We aim to bring out the best in our customers and restore their skin to its most beautiful potential.
SHOP BY RANGE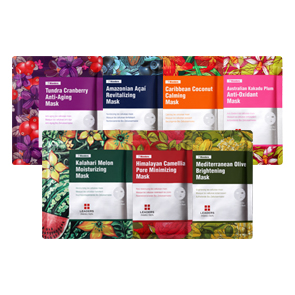 7 Wonders Masks
Sourced from the most exotic regions of the world, the 7 Wonders Masks are formulated with antioxidant-rich fruit and plant extracts to calm, nourish, and soothe the skin.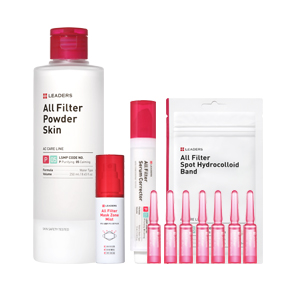 All Filter Skincare
Acne care with P.D.T. steps to effectively alleviate irritated skin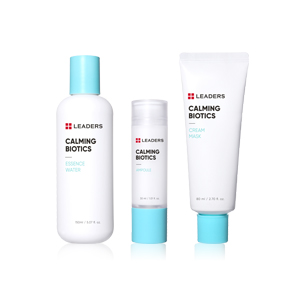 Calming Biotics Skincare
3-in-1 Skin Rebirth Solution with Postbiotics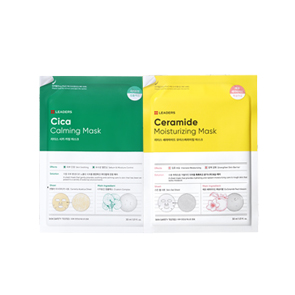 Cica Calming, Ceramide Moisturizing Masks
Quick and simple solution to calm and soothe your skin.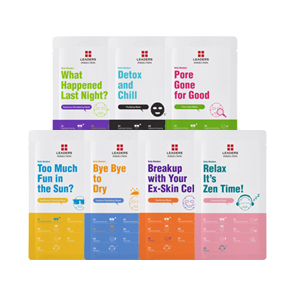 Daily Wonders Masks
Fun and flirty Daily Wonders for for your everyday mood!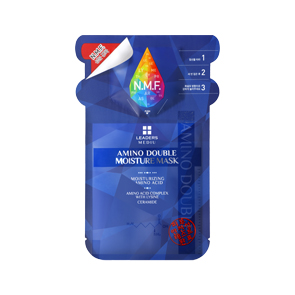 Mediu Amino Double Moisture Mask
Intense moisturizing mask with amino acids and Natural Moisturizing Factor (N.M.F.)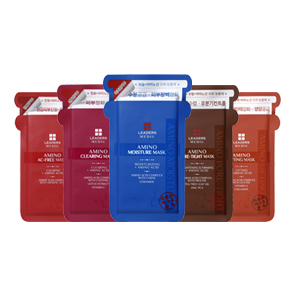 Mediu Amino Masks
Moisturizing masks with 17 different kinds of amino acids with essential ingredients for various skin concerns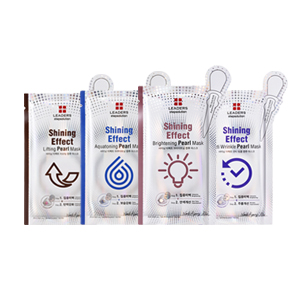 Shining Effect Masks
Brightening mask with pearl protein to bring out the natural glow of the skin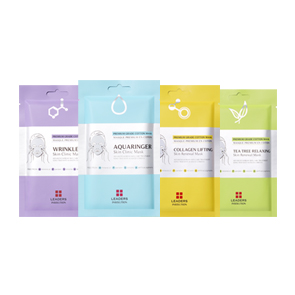 Skin Clinic & Renewal Masks
Gentle but effective formulas to target specific skin concerns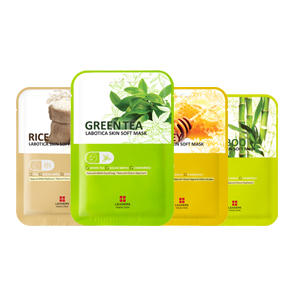 Skin Soft Masks
Tencel masks formulated with fermented natural ingredients to leave your skin clear, healthy, firm, and moisturized.