At Watsons, doing good is about a positivity that can empower and enrich lives. From standing with women on International Women's Day, to providing opportunities to underprivileged communities through our charitable initiatives.
Our demographic is 85% women, thus we have made it our mission to further women's careers and support them beyond our products and services. Our ultimate goal is to enable women to dare to dream, to unleash their potential and to achieve more than they expect with the confidence of You Are What You Believe.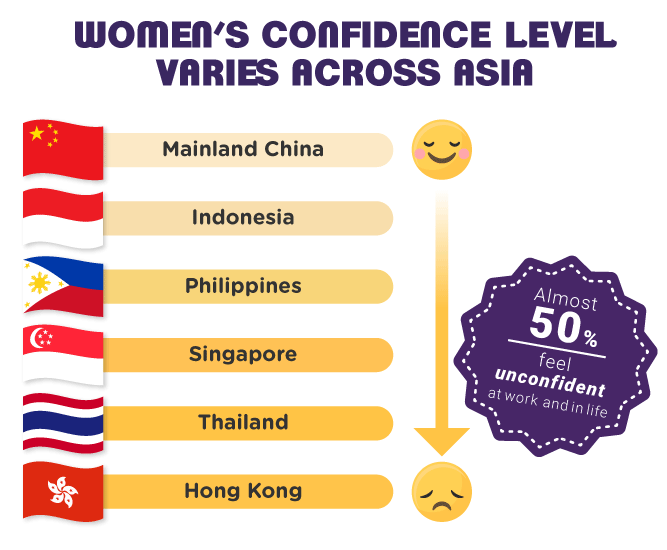 According to the Women's Confidence survey conducted across 6 Asian markets, almost half of the respondents are not confident about themselves at work and in life. Women's confidence levels are lowest in Hong Kong, closely followed by Thailand, Singapore, Philippines, Indonesia and Mainland China.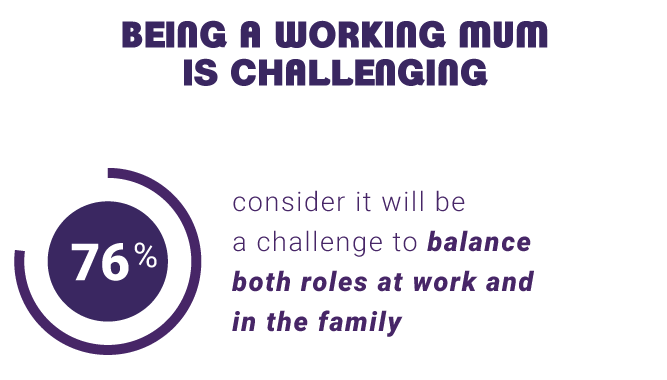 While the respondents were positive towards women excelling in their careers (95%), 76% said they found it more difficult for women to excel in their careers while fulfilling their family care-taking role. In general, 26% think the society expected women to stay at home.