Join us in celebrating women around the world.
At Watsons,
our goal is to empower
every customer to push past
who they are today:
Challenging stereotypes,
Defying years,
Inspiring possibilities,
Opening opportunities.
In 2022, we crystallised our commitment to healthy self-image, inclusivity, and self expression with The New Beautiful Campaign. We redefined beauty as deeper than skin, as the power that comes from knowing your worth.
This Women's Month, we celebrate every woman with a new expression of the campaign: "DARE TO BE". This new effort is intended to inspire confidence by featuring women who Dare To Be bigger than any obstacles, bolder than any bias, and strong enough to surpass any and all limits.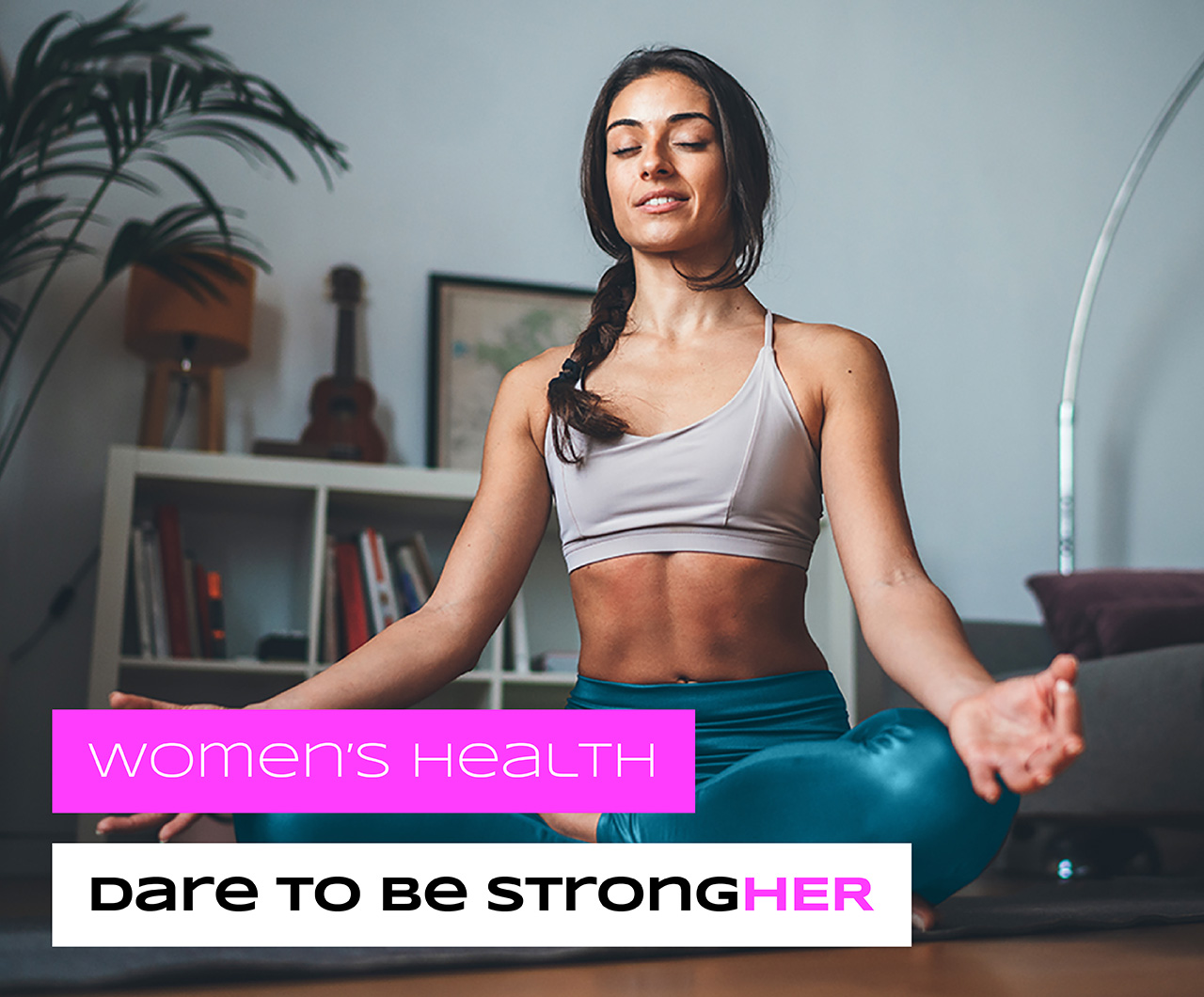 53% of women say their stress levels are higher than they were a year ago*
Slow down. Listen to your body and calm your mind so you can go even further.
UNLEASH YOUR INN

HER

STRENGTH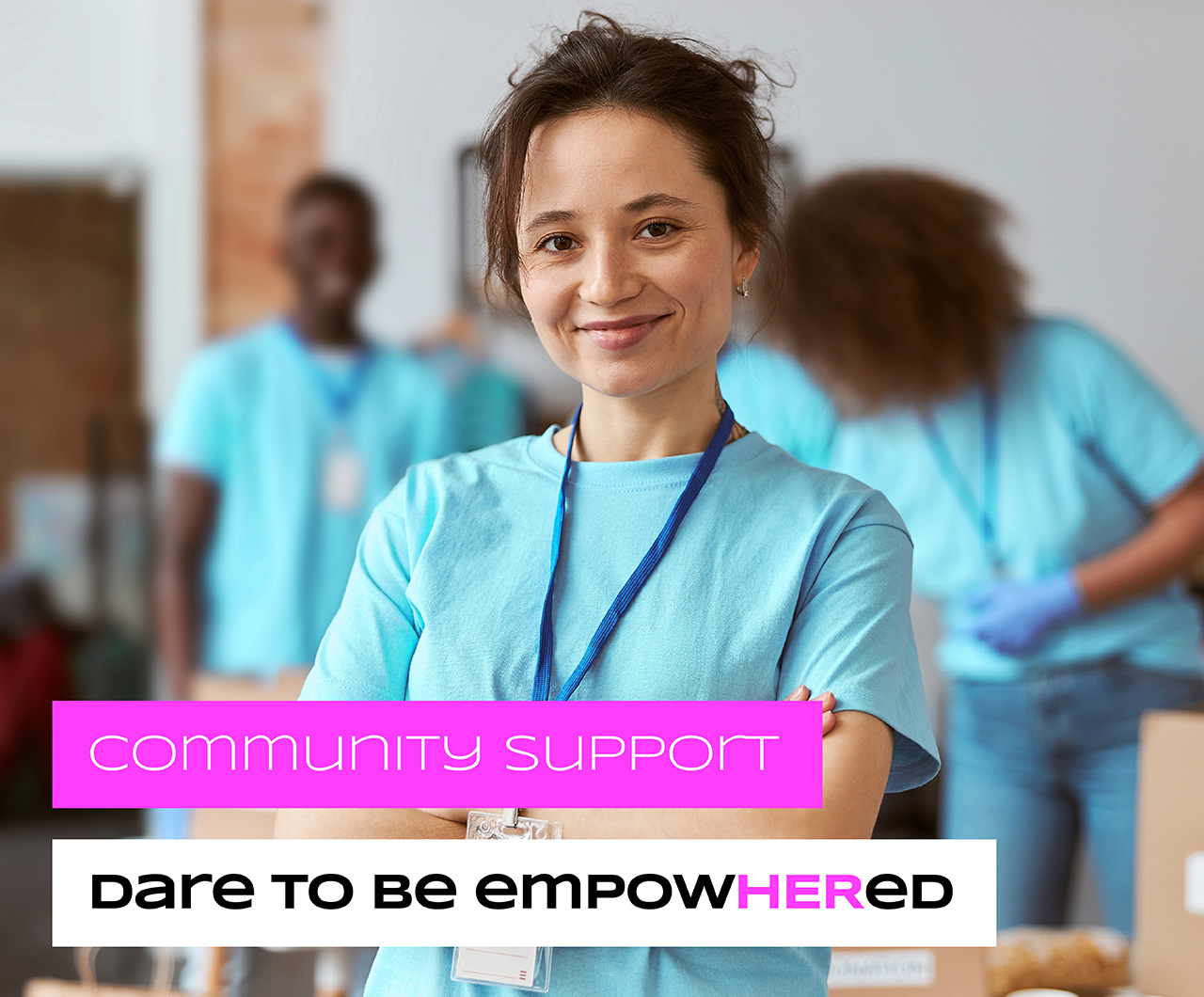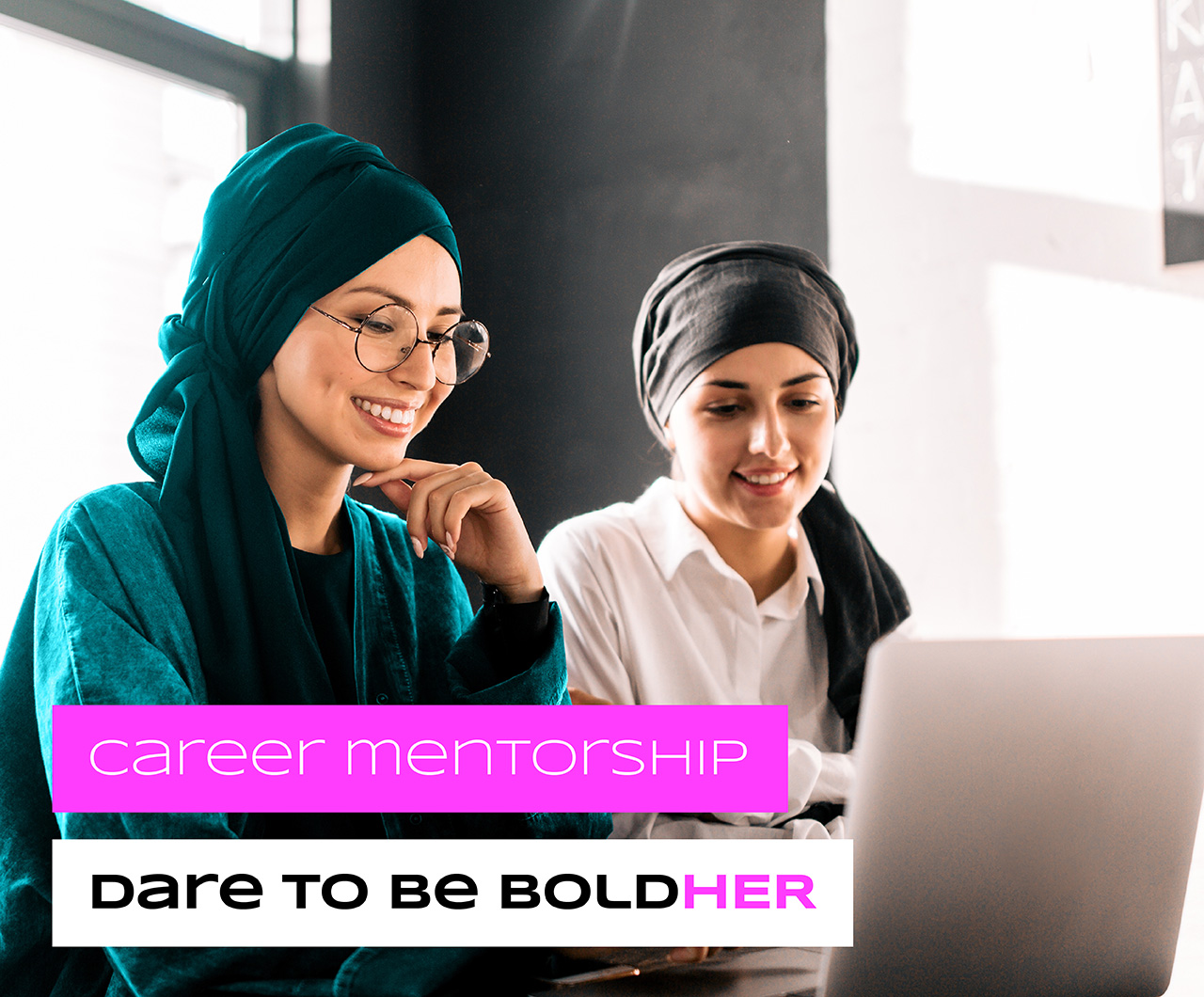 Women leaders are 2x more likely to be mistakened as more junior*
Big talents deserve a bigger stage.
Reach your potential and make meaningful connections.
REACH YOUR LEAD

HER

SHIP POTENTIAL