SCROLL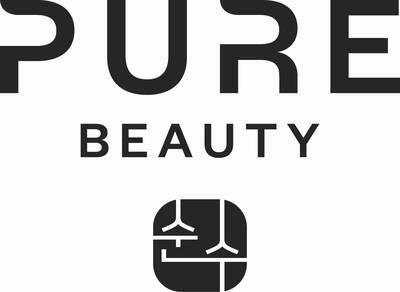 Brand Story
Korean Fermentation, this age-old wisdom also applies to beauty, with generations of Korean women using fermented yeast extracts to soften and moisturise their skin.
This is the real secret to smooth, radiant and dewy Korean skin!
Fermentation offers these amazing benefits by unlocking the power of probiotics. These beneficial bacteria maximise the antioxidant effect and make nutrients more available, so your skin can absorb them more easily.
With Pure Beauty, patented technology combines with age-old Korean traditions for a remarkable new skincare experience. Harness the astounding skincare power of fermentation with Pure Beauty!
SHOP BY RANGE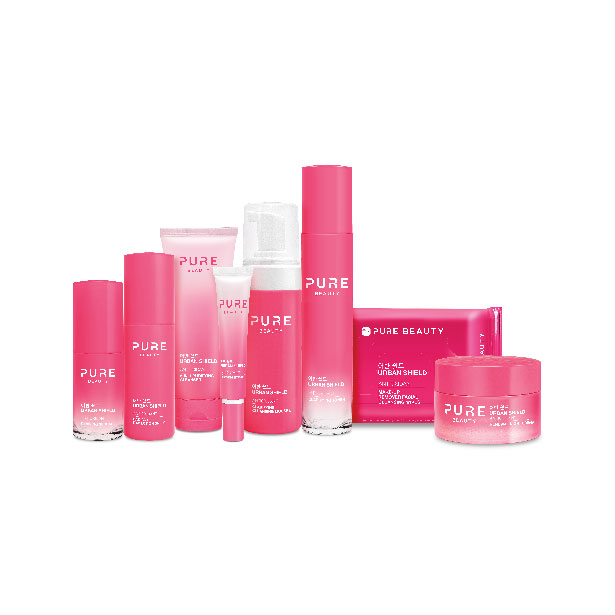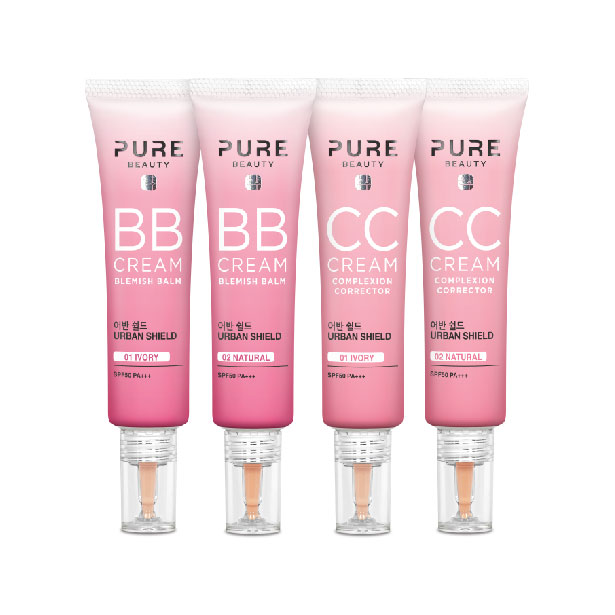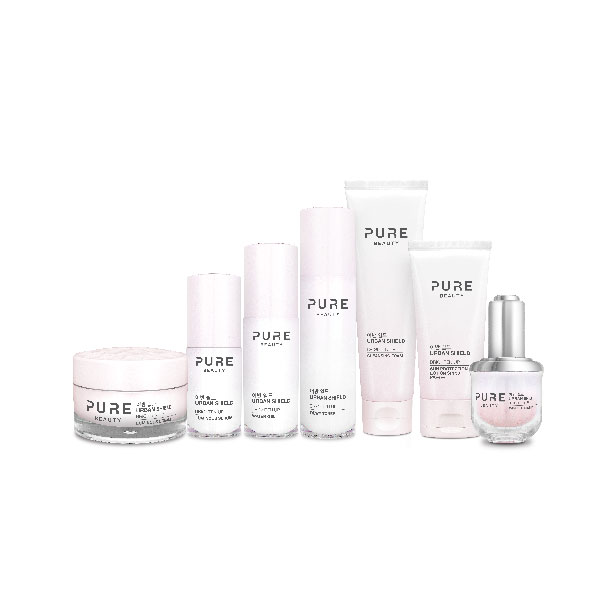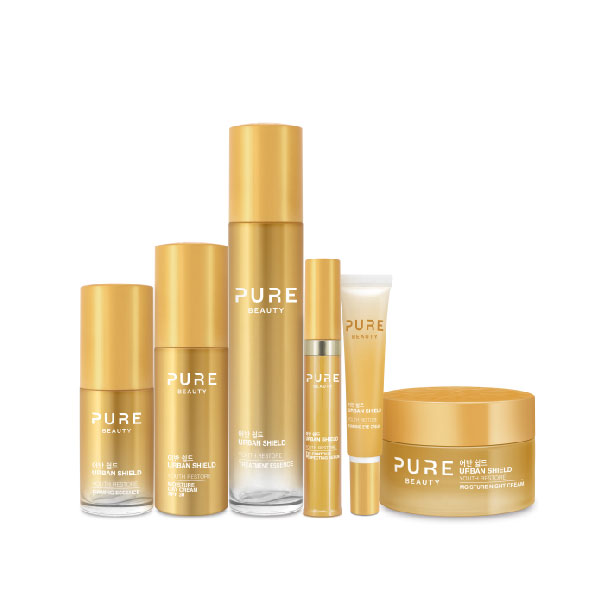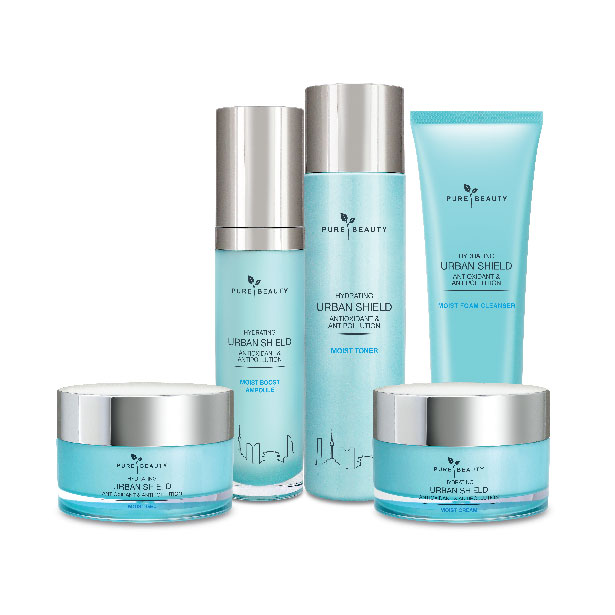 Hydrating Urban Shield Antioxidant & Antipollution