Smile and make a difference.
Watsons believe every little smile and action will add up to a big and positive impact on people around us and community at large, therefore, putting a smile on the face of everyone is always a core value to our business and deeply rooted in our heritage. Together, let's make the world smile!
Give a Smile
change a life
Operation Smile is the global charity partner of the Give a Smile Campaign, which aims to fund surgery for children with cleft palate or cleft lip, giving them new smile and fresh hope for a brighter future
LEARN MORE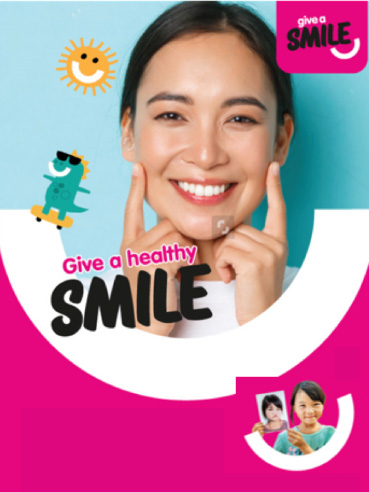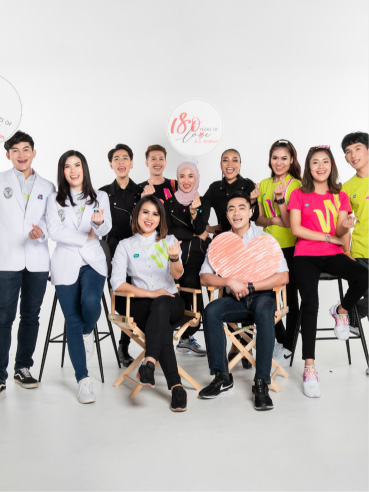 Our People
Uniqueness is powerful and our people make us who we are. We ensure everyone is welcome and being treated fairly. We are doing all we can so each and every one of our people can develop to their fullest potential.
LEARN MORE